Mindfulness for
Organizations
Mindfulness for
Healthcare






Mindfulness for leadership and organizational development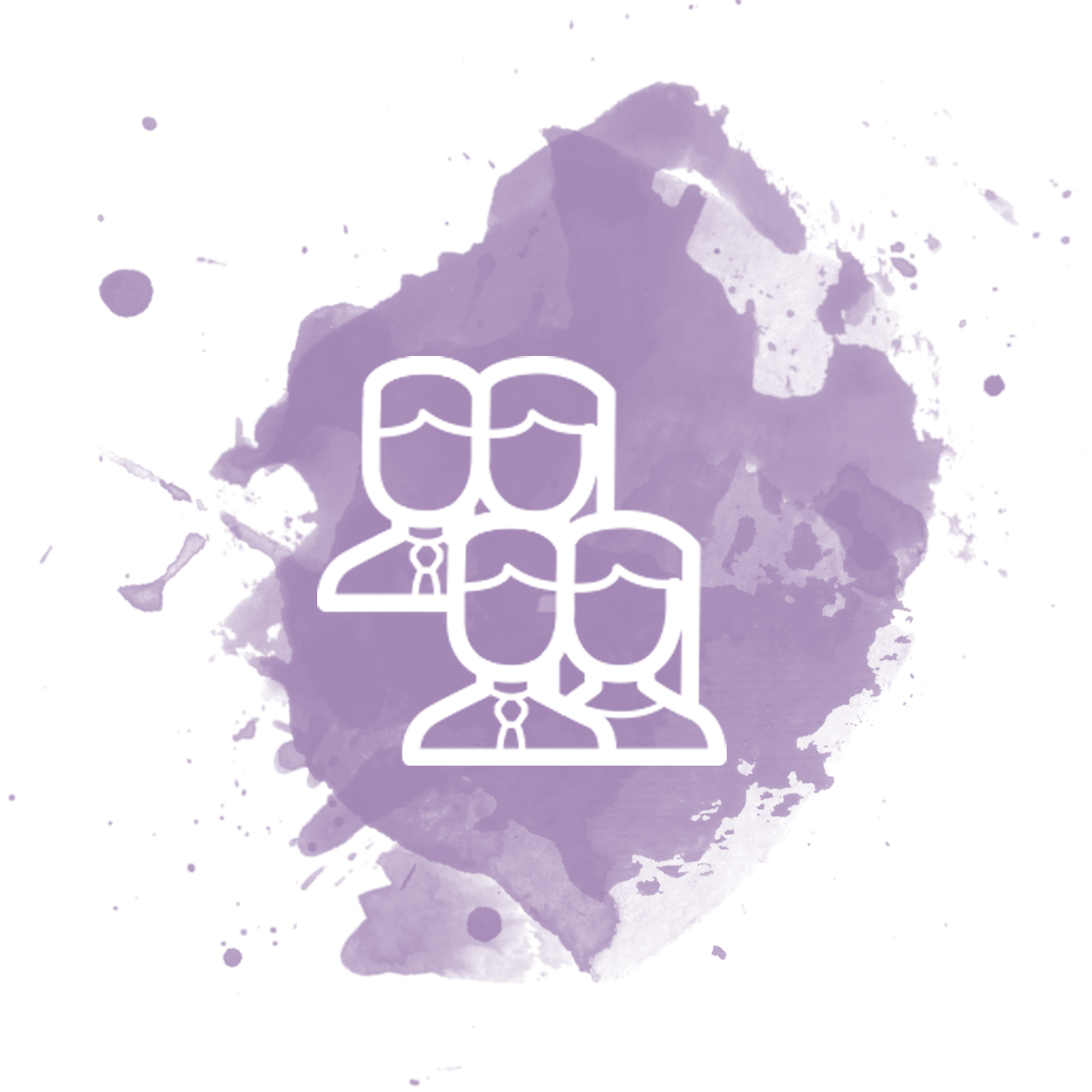 Corporate-Based Mindfulness Training (CBMT®) by Potential Project
The Mind of the Leader (MOL®)
The corporate mindfulness program for companies from the world's largest network for mind training solutions. Key notes, half-day and day workshops, multi-week trainings, leadership retreats.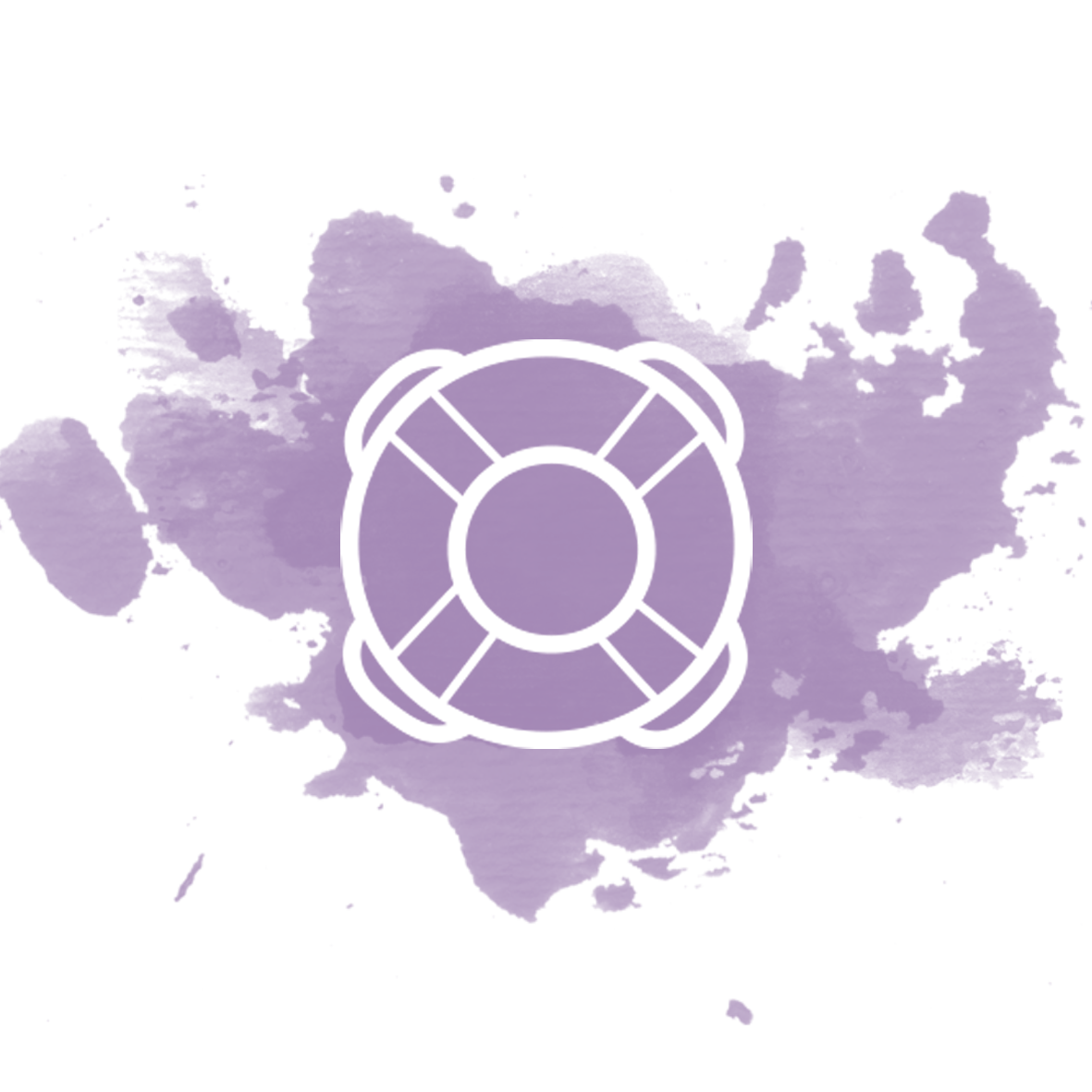 Wellbeing@Work
Two to three-day workshops in-house or off-site with a focus on mindful self-leadership. Topics include the neuroscience behind Mindfulness, dealing with difficult emotions, recognizing and managing stressors, mindful communication and practical applications for the workplace. Mental training and meditation exercises round off the workshops.
Concise - Compact - Practical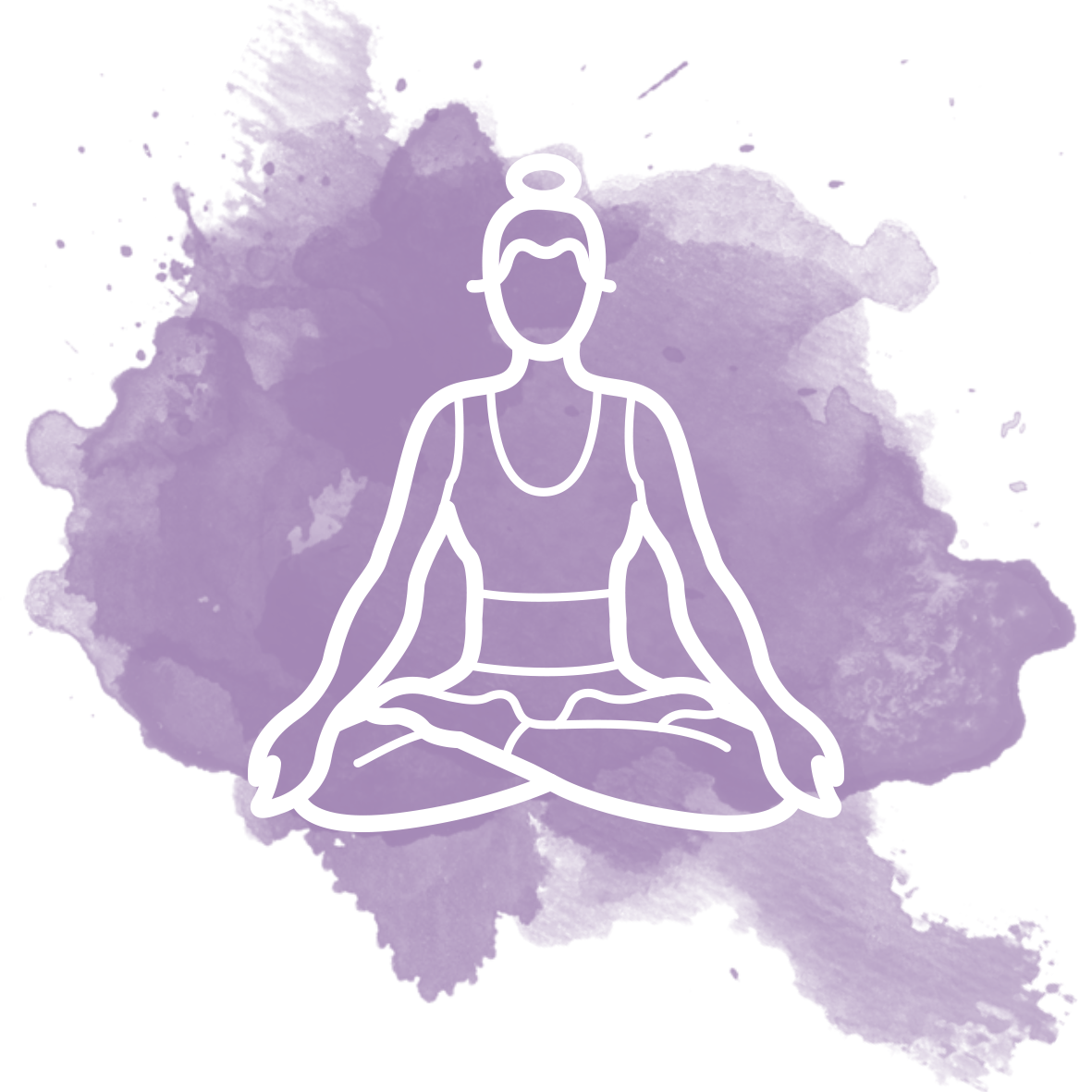 Mindful Day
Learn how your mind influences your behaviour, recognize recurring patterns and acquire simple mindfulness exercises for daily life.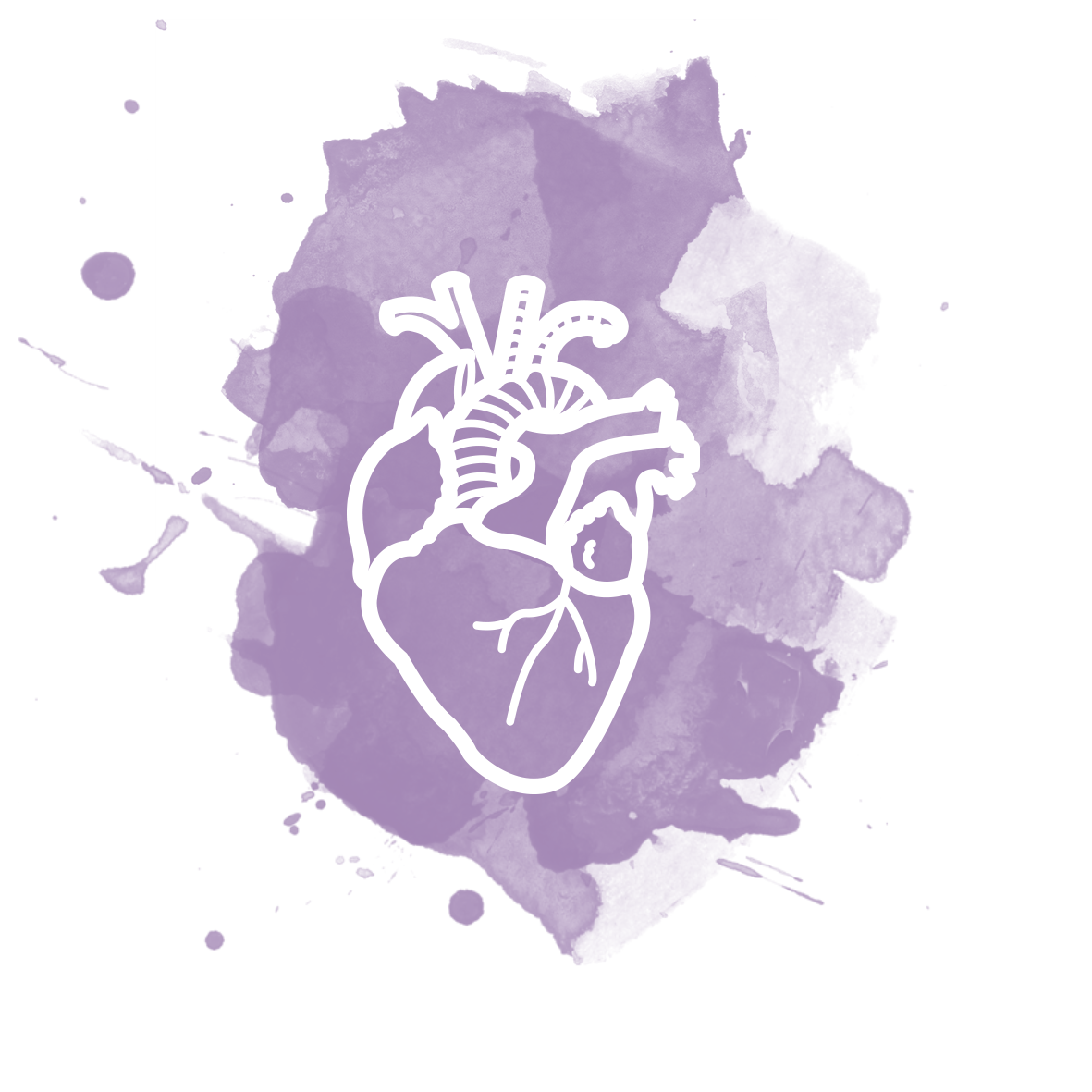 Mindfulness-Based Stress Reduction (from September 2019)
Standardized validated eight-week program is being offered in addition for people with life-challenging disorders Effects include more composure, less stress, the ability to deal with pain and a better quality of life.
Management Consultant for Mindfulness in Organizations and Healthcare
Guided Meditation downloads
Download a guided meditation practice, by signing up for my quarterly newsletter (*).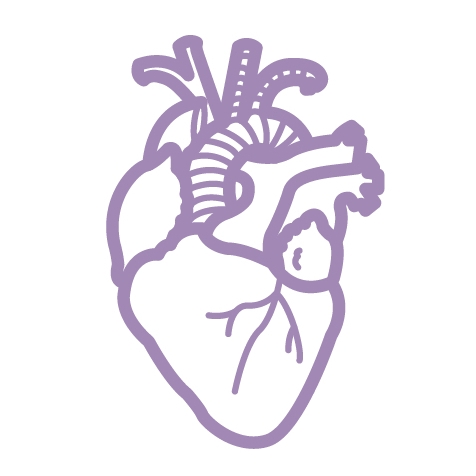 Loving kindness meditation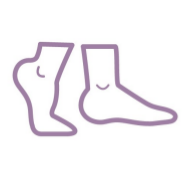 (*) ENGLISH VERSION WILL BE READY SHORTLY: Thank you for your patience!
Subscribe to
our newsletter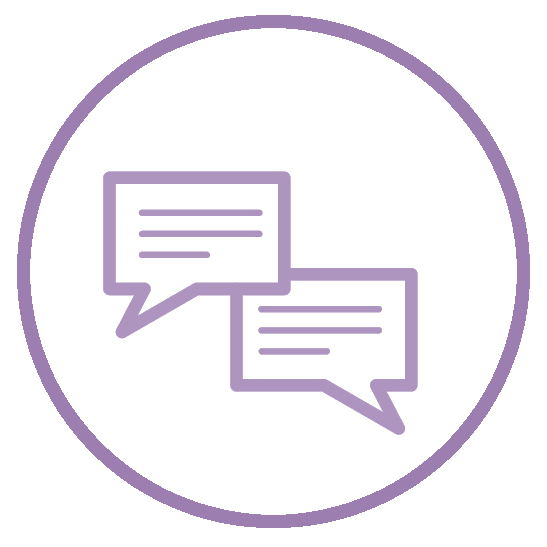 MMag. Ursula Küssel
Bereichsleitung Personal, Raiffeisen Regionalbank Mödling eGen
Martina Esberger hat sich in den letzten Monaten seit unserem Kennenlernen zu einer ganz besonders wichtigen Sparringpartnerin für mich entwickelt.
Read more...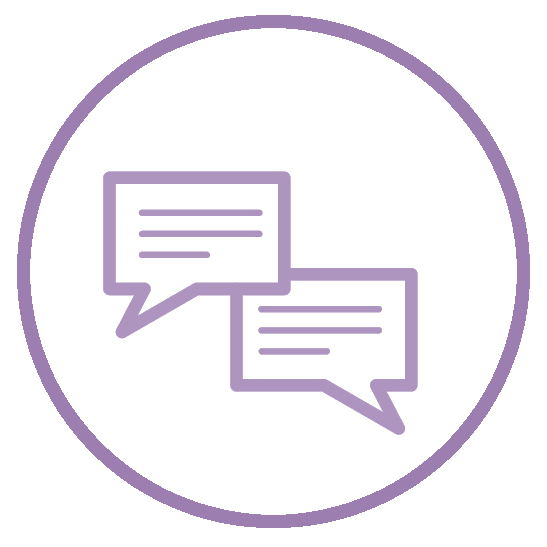 Vera Budway M.A.
Group Diversity Manager, Erste Group Bank AG
'Mindful Day' is a must for all who strive to find balance in today´s fast-paced world of constant change.
Read more...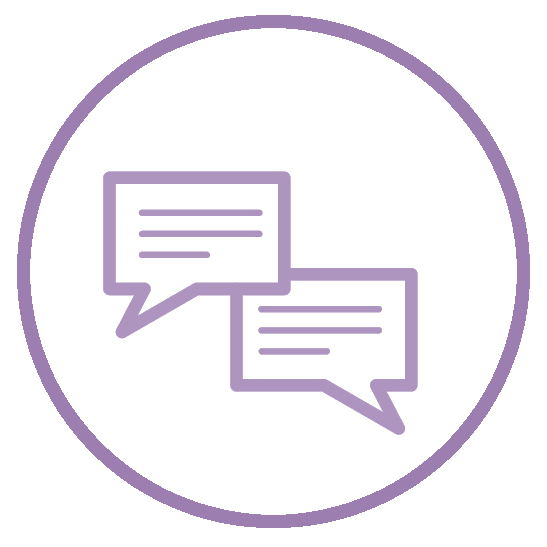 Shirley Smith
HR Development & Coaching Supervisor, Chartered FCIPD
'Wonderful' – Martina's Mindfulness in Motion workshops are a joy to participate in.
Read more...