Mindfulness as a tool for leadership, personnel- and organizational development; for stress and burnout prevention.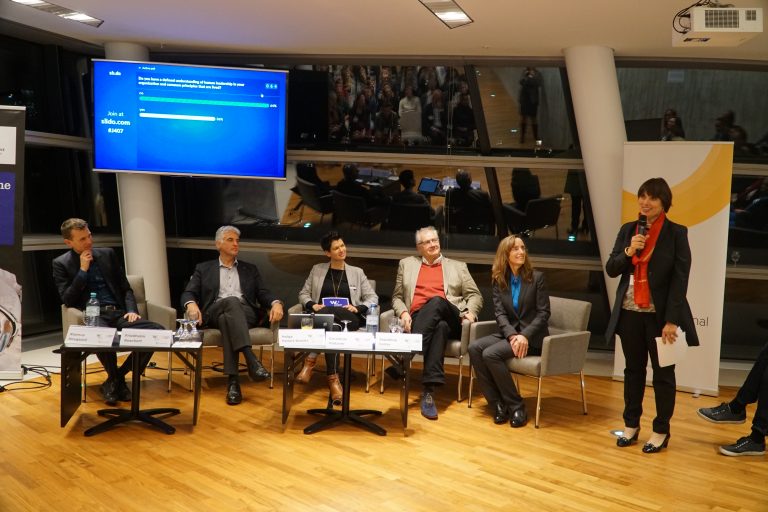 Corporate-Based Mindfulness Training (CBMT®)
The program targets medium companies. The training focuses on recognizing inner attitudes in individuals and teams. Different techniques are used to increase mindfulness. Five to six modules that take place weekly focus on the following topics: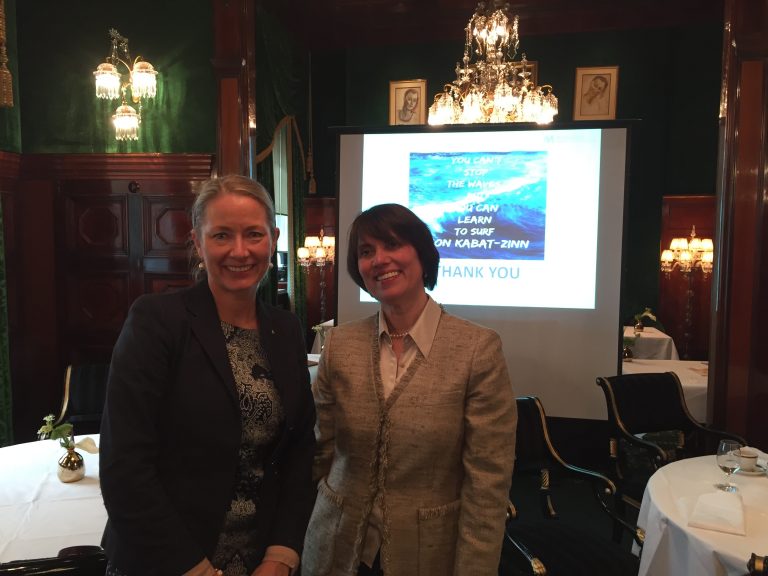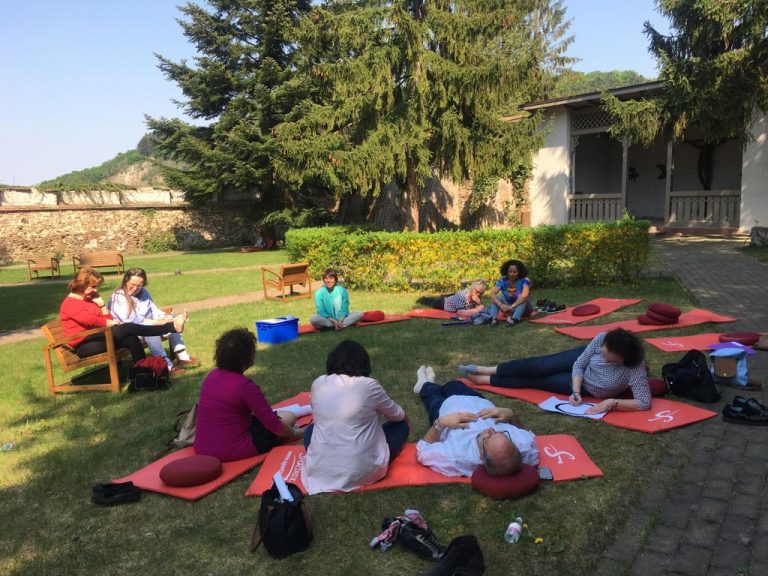 Get to taste Mindfulness in one day.
Mindfulness-Based Stress Reduction, MBSR for short, is a worldwide standardized 8-week training program for the cultivation of mindfulness in everyday life. Developed by Jon Kabat-Zinn for the healthcare industry in 1970, MBSR combines traditional wisdom, elements of psychology and modern neuroscience.
One to one sessions for a period of five sessions of one hour each